Request Demo
World's leading brands uses Experro to elevate their ecommerce experiences and drive business growth. Please fill out the form, and we will reach out to you to schedule a personalized demo for you.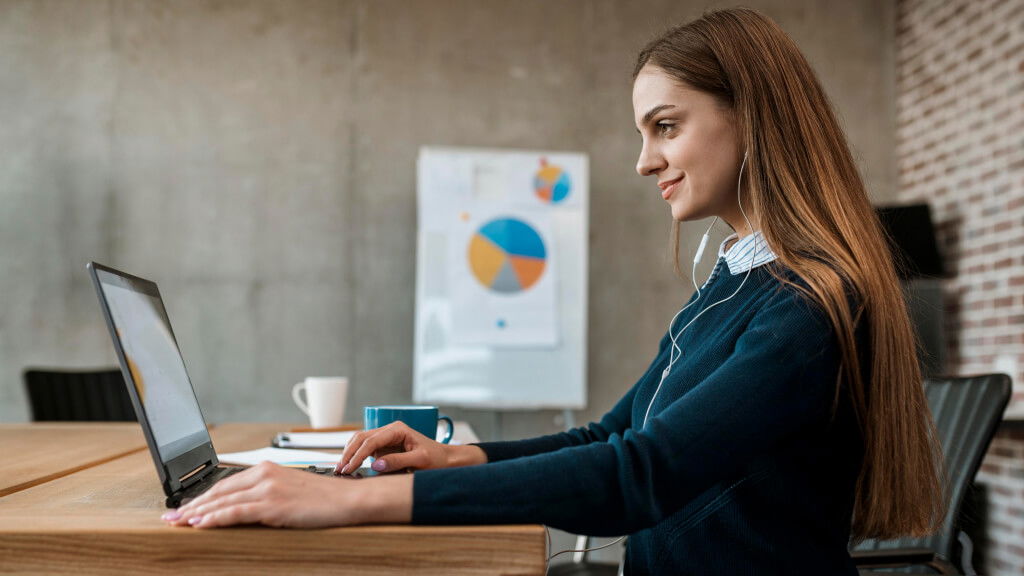 Here is what you can expect from our 1-hour demo:
Overview of Experro platform and features
Experro's suitability for your specific needs
Customer case studies and pricing guidance
Let's schedule your demo.