What Is Brand Management - The Complete Guide!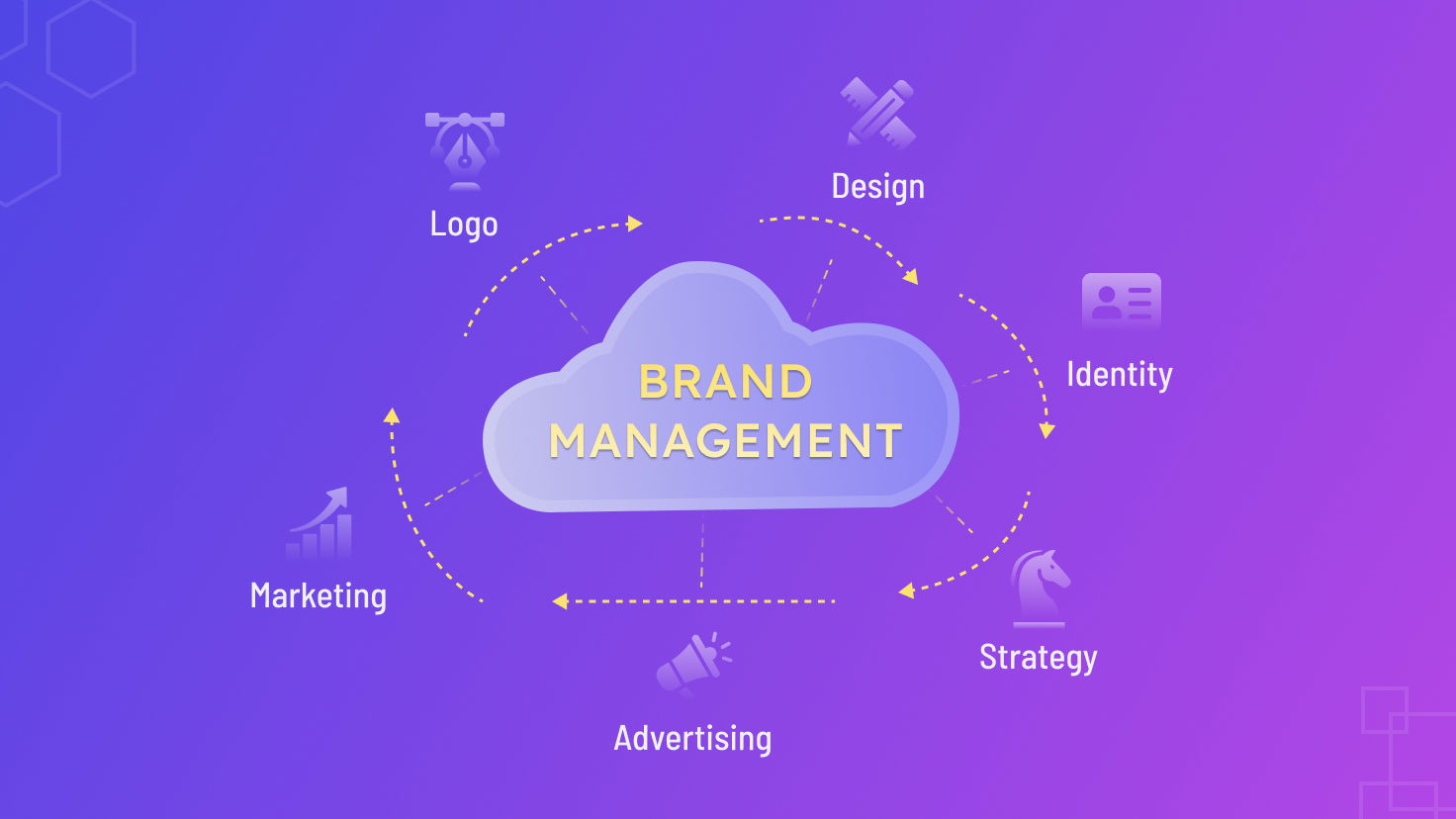 Key Takaways
Did you know? Two-thirds of the businesses say brand consistency has contributed to their revenue growth of 10%.
The brand is not just your logo, website, or tagline; it's the experience you provide to your customers.
Brands must be consistent in design, experience, and communication.
Digital brand management plays a crucial role in shaping perceptions and maintaining consistency.
Effective brand cultivation sets the brand apart from competitors by maintaining its unique identity.
FAQs
What is the difference between marketing and brand management?
What is the role of brand management services?