See what Experro can do for you
Schedule 30-minutes of your time to learn more about how to upgrade your digital experiences for your shoppers and increase conversion rates with Experro.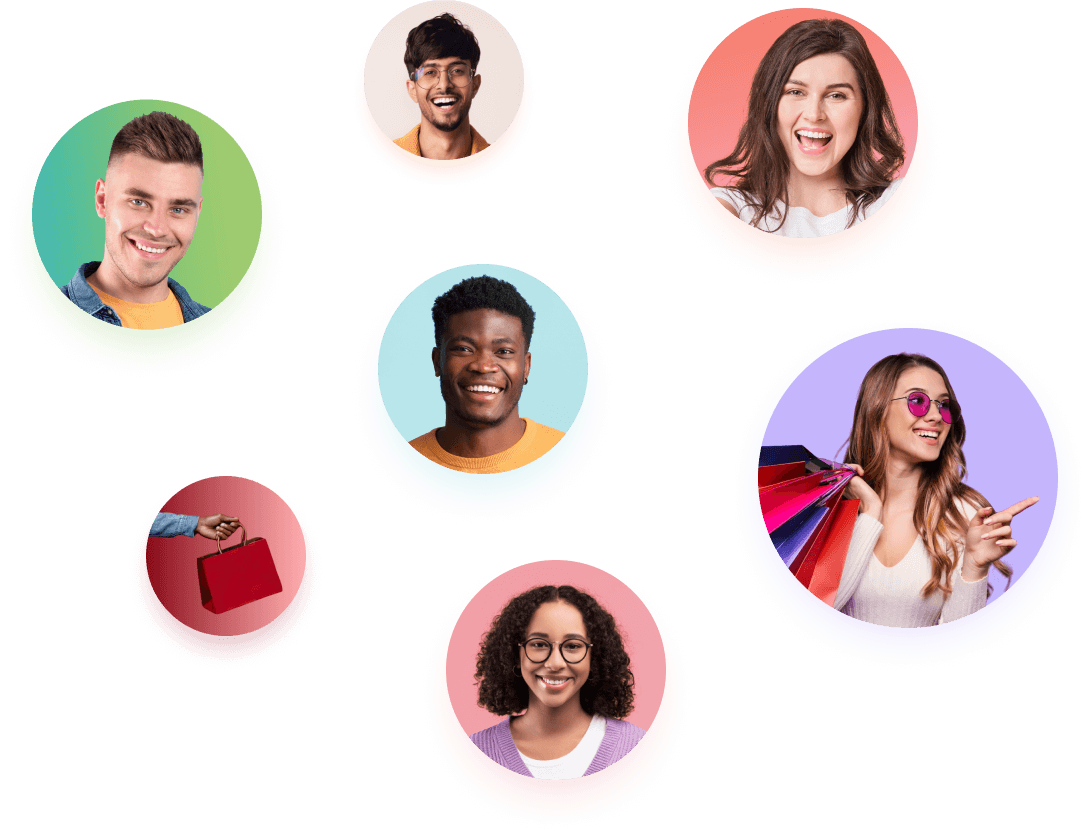 Our Offices
United States
Rapidops Inc.
1422 S Tryon St., Suite 300
Charlotte, NC 28203
India
Rapidops Solutions Pvt. Ltd.
501-509 Satyamev Eminence
Science City Rd, Sola
Ahmedabad 380060
Contact Us