What Is MACH Architecture? Structure, Comparison and More!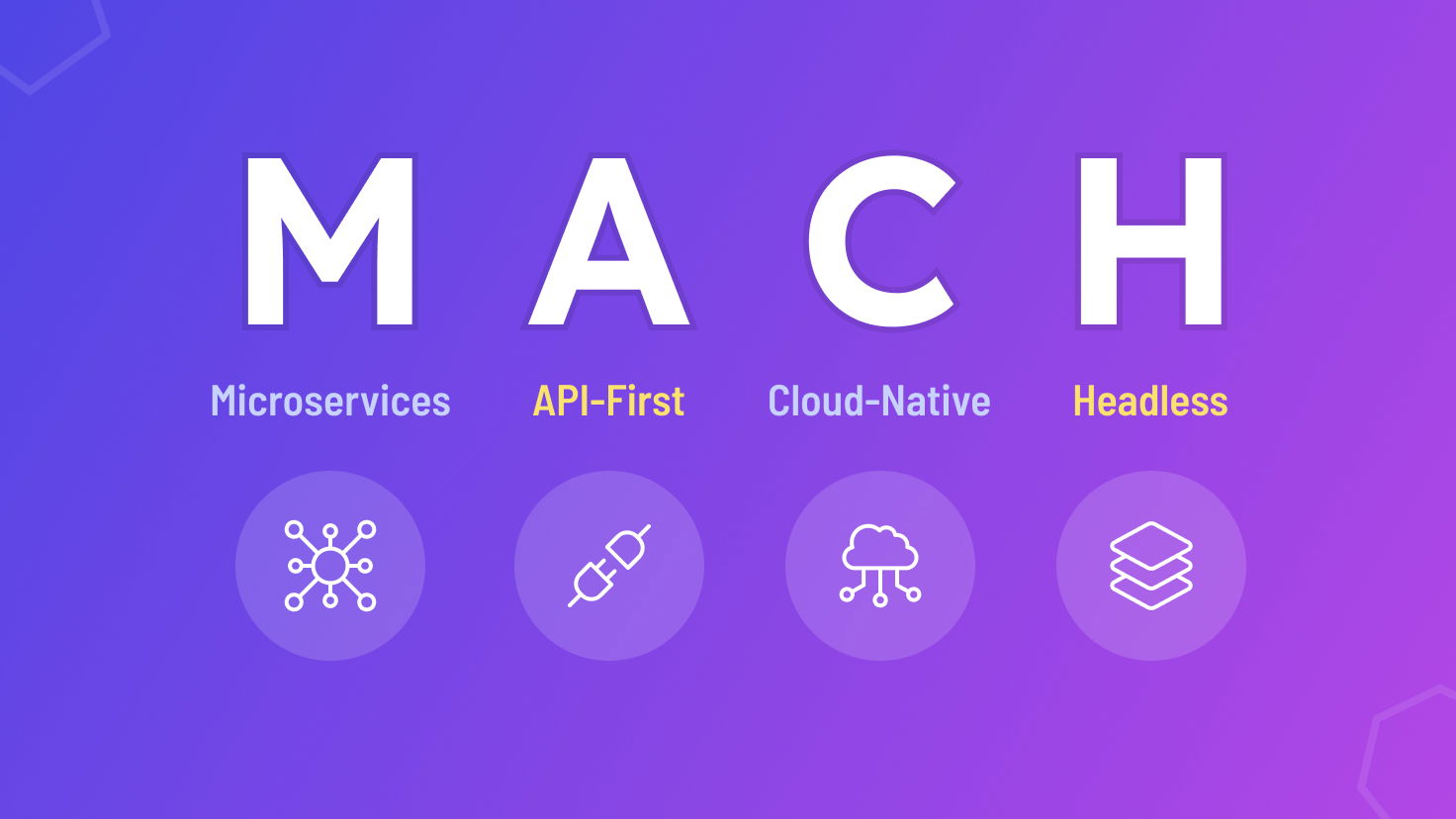 Key Takeaways
MACH architecture is reshaping the digital landscape and becoming the benchmark for future software development.
Adhering to principles such as microservices, API, cloud-native, and headless architecture, MACH offers flexibility, scalability, and improved user experiences.
Evaluating a transition to MACH requires a comprehensive understanding of the technology stack, costs, organizational readiness, and the vendor ecosystem.
FAQs
What are the benefits and downsides of MACH architecture?
What is MACH architecture for eCommerce?