10 Best eCommerce Landing Page Examples to Get Inspired From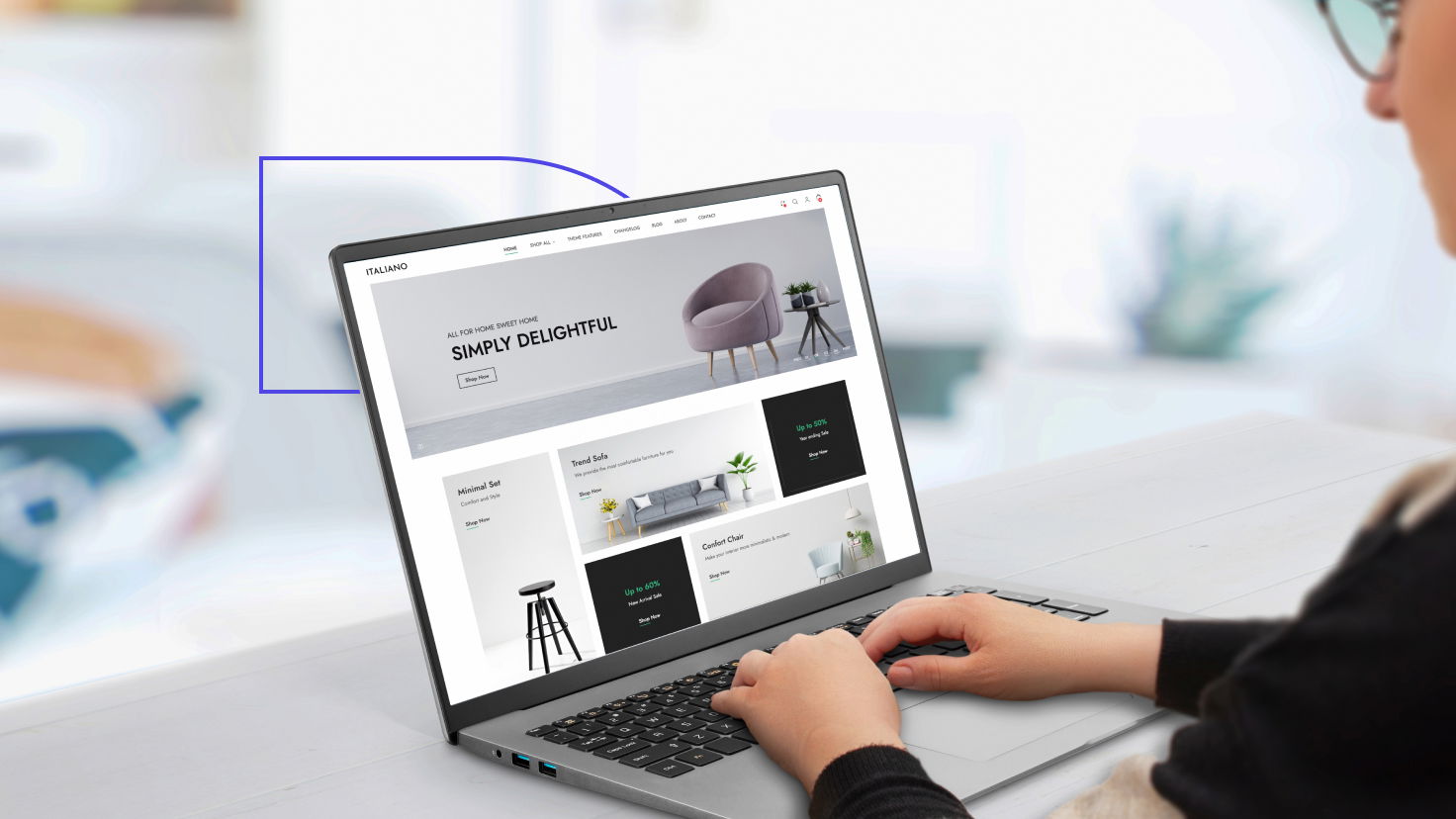 Key Takeaways
A landing page is the first point of interaction for potential customers.
According to MarketSplash, 48% of top landing pages ranked in Google Maps and organic search query results.
Landing pages are crafted with a specific objective in mind that help business achieve their desired goal.
Effective landing page improves the overall user experience, engagement, and conversion.
Landing pages allows business to tailor their messaging to target audience.
FAQs
What is the difference between landing pages and websites?
What should NOT be on the landing page?
What does a successful eCommerce landing page look like?
How do I attract customers to my landing page?
How many landing pages does an eCommerce website need?