From Good to Great: Redefining eCommerce Customer Experience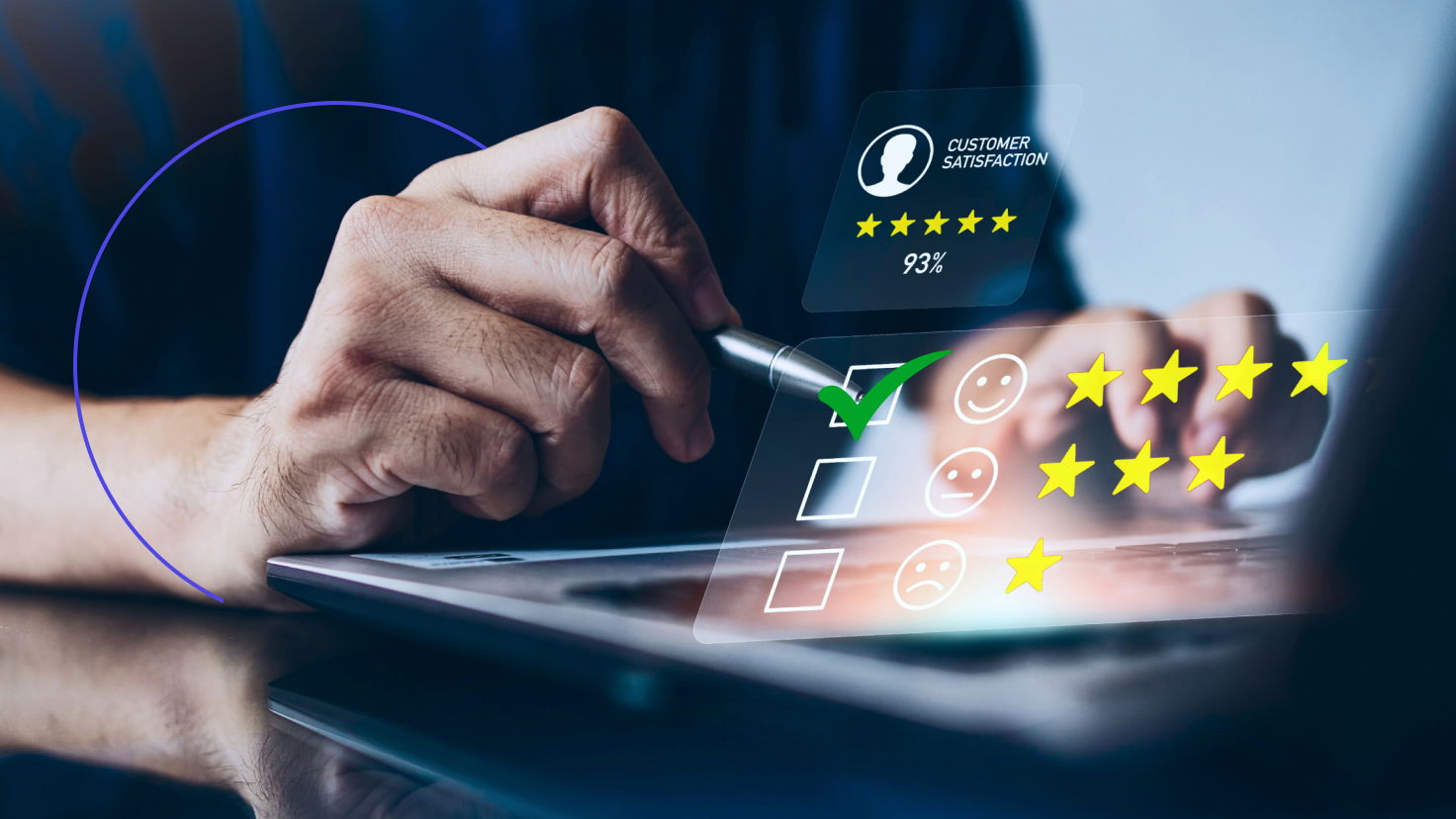 Key Takeaways
Generating a positive eCommerce customer experience has numerous benefits for your business, including competitive advantage and brand positioning.
It makes a customer satisfied and eventually reduces the customer churn rate.
The future of eCommerce customer experience is vast with the use of evolving technologies like AI (Artificial Intelligence) and AR (Augmented Reality).
Prioritizing the enhancement of the eCommerce customer experience (CX) increases the long-term value of the business.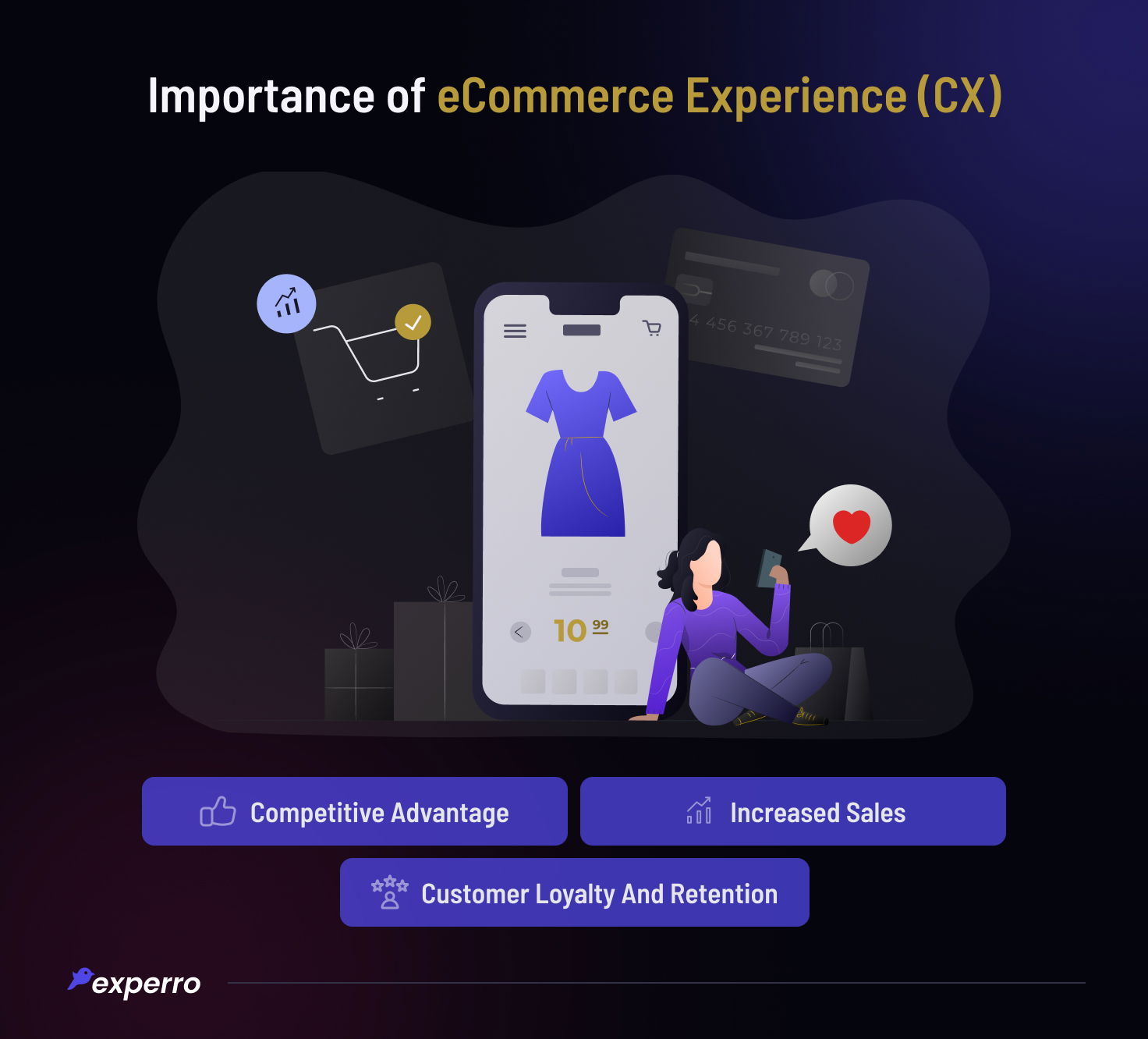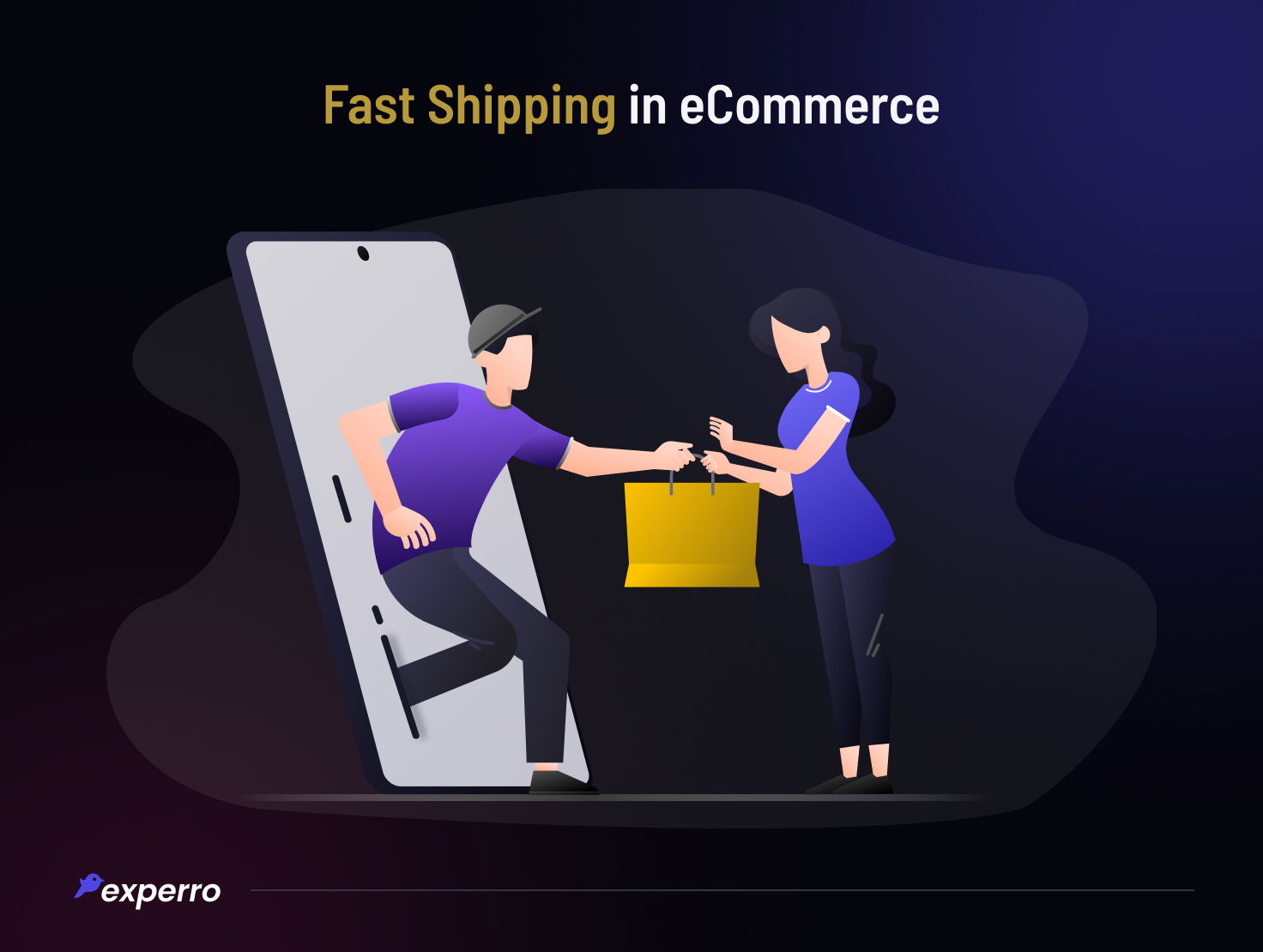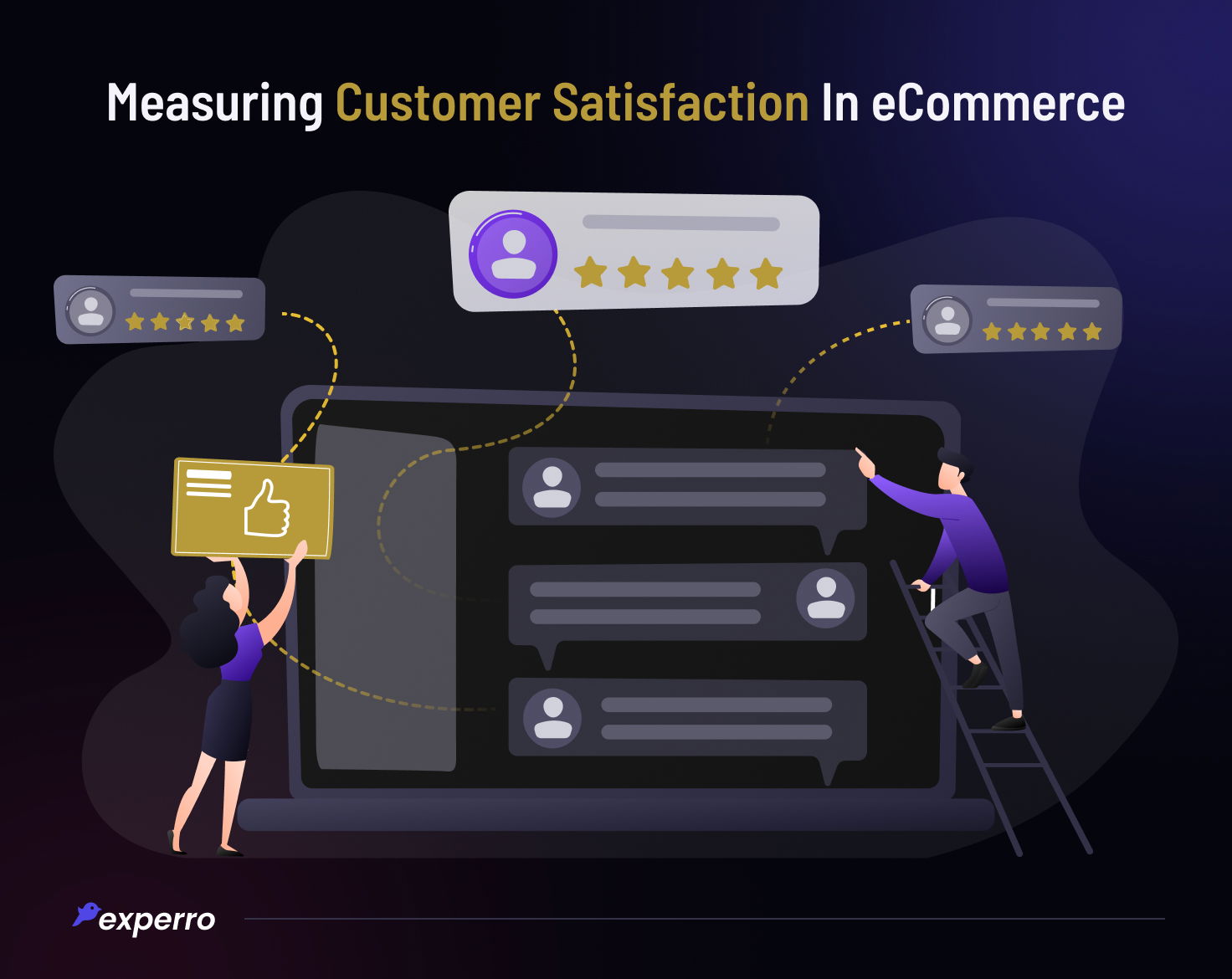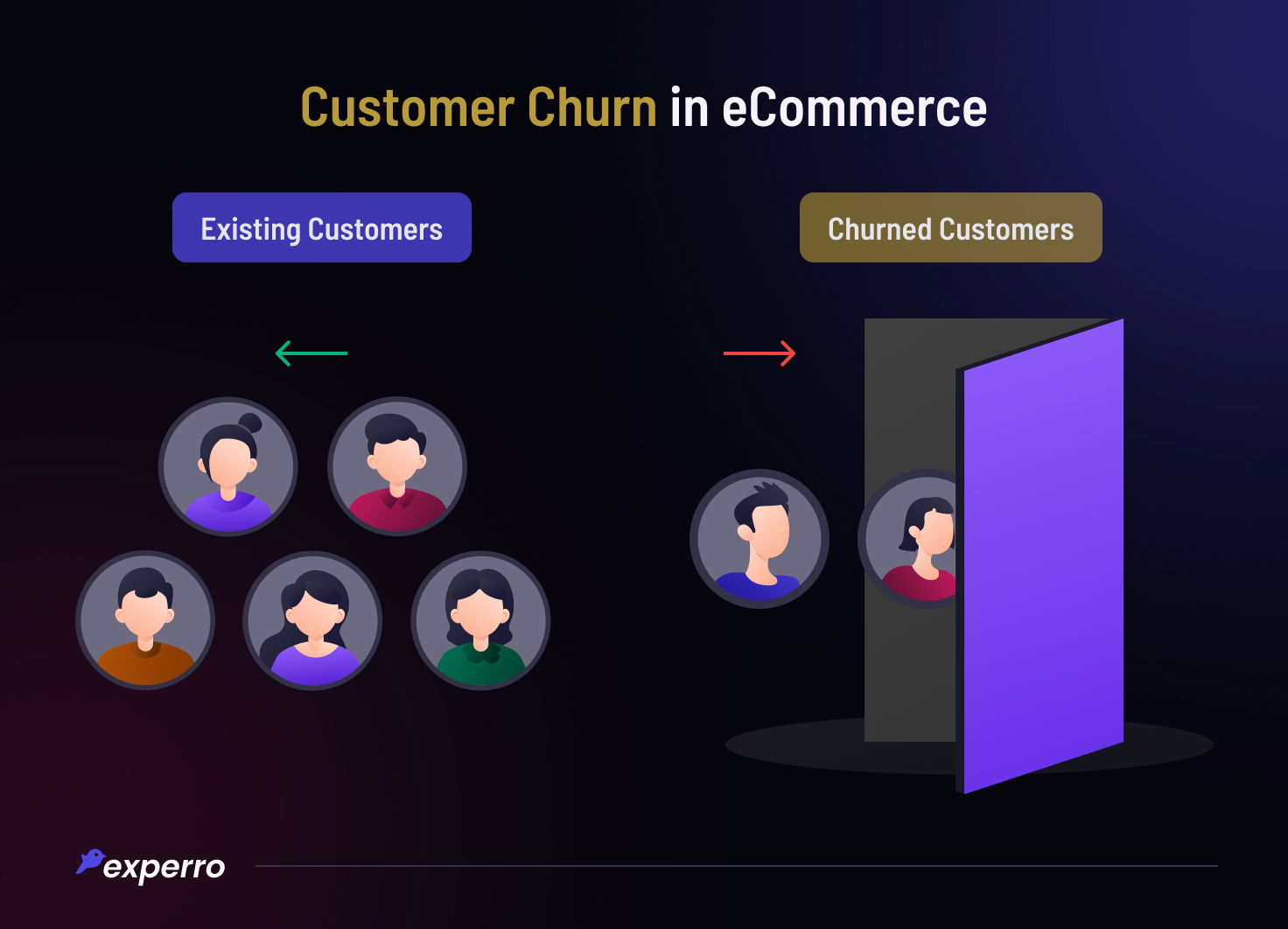 FAQs
What is eCommerce customer engagement?
What are the four key benefits of eCommerce?
What makes an effective eCommerce business?
What is a good customer experience strategy?
How do I keep my customers coming back to my eCommerce store?