15 Best Headless CMS to Stay Ahead of the Curve in 2023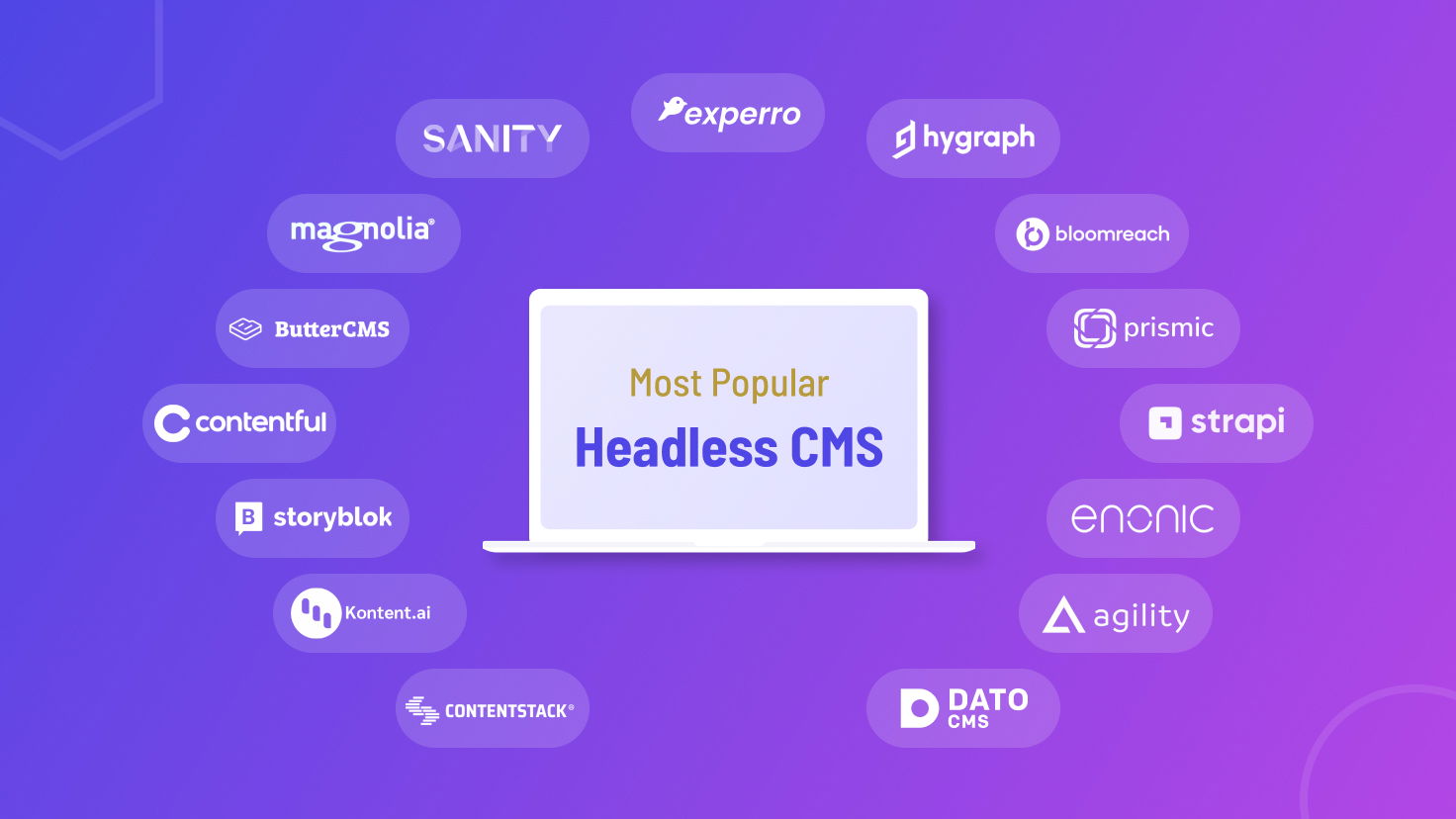 Summary
For making an informed choice to elevate your content game, organizations must go through the headless CMS options.
The list of the 15 best headless CMS options to keep you at the forefront of modern content management.
Explore these cutting-edge platforms based on prices, features, pros, cons, and ratings.
FAQs
Is headless CMS worth it?
Which is the most flexible headless CMS?