Headless CMS vs. Traditional CMS: A Detailed Comparison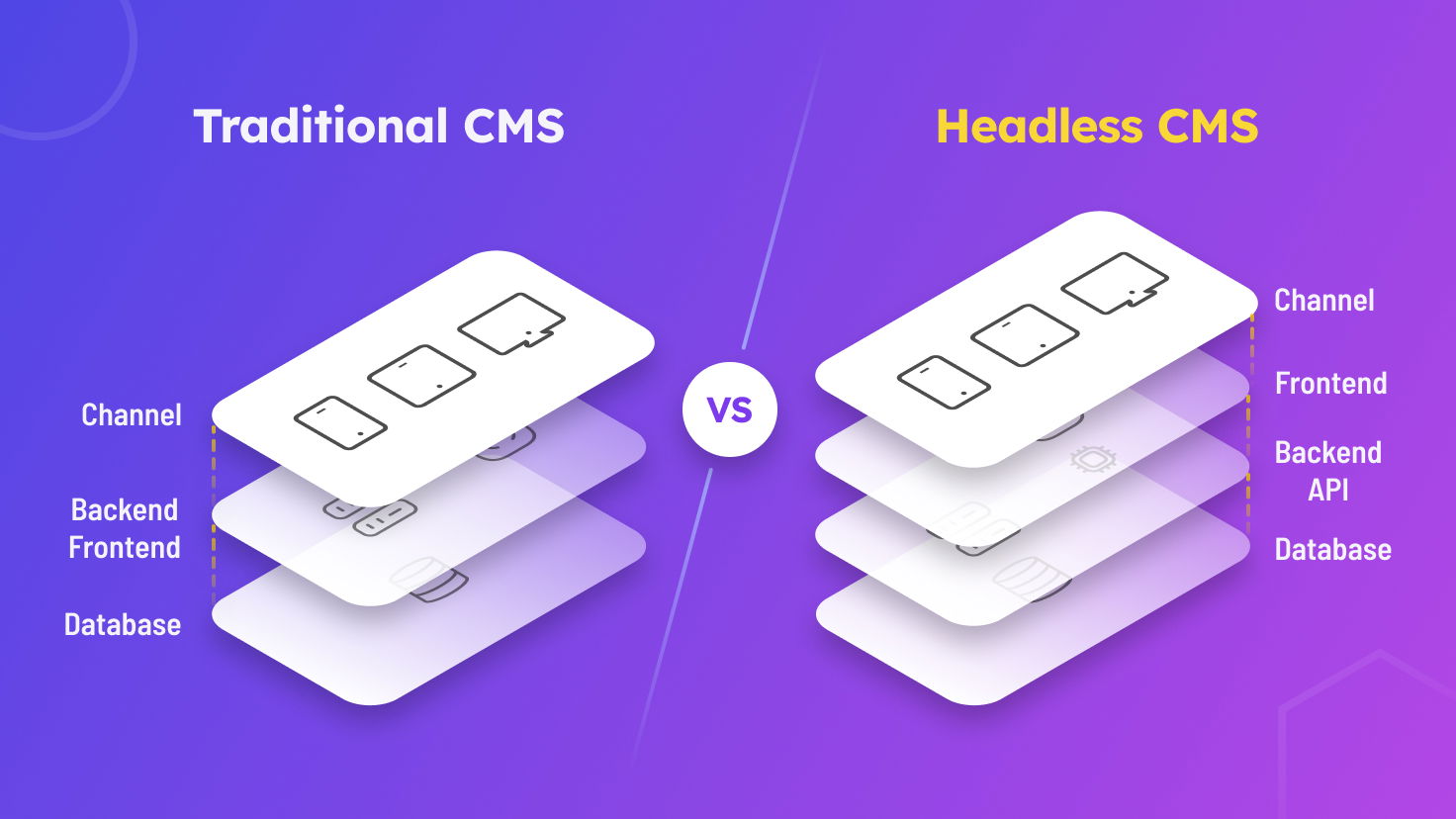 Summary
Understanding the difference between headless CMS vs traditional CMS is crucial for organizations to increase productivity and provide an exceptional customer experience.
Traditional CMS solutions often have limitations when it comes to scalability, flexibility, and multi-channel delivery.
In contrast, headless CMS works as a solution to these limitations.
FAQs
What are the advantages of headless CMS over traditional CMS?
Why switch to headless CMS?
When to use headless CMS?
Which is the best headless CMS?