10 Best Headless eCommerce Platforms to Look Out for in 2023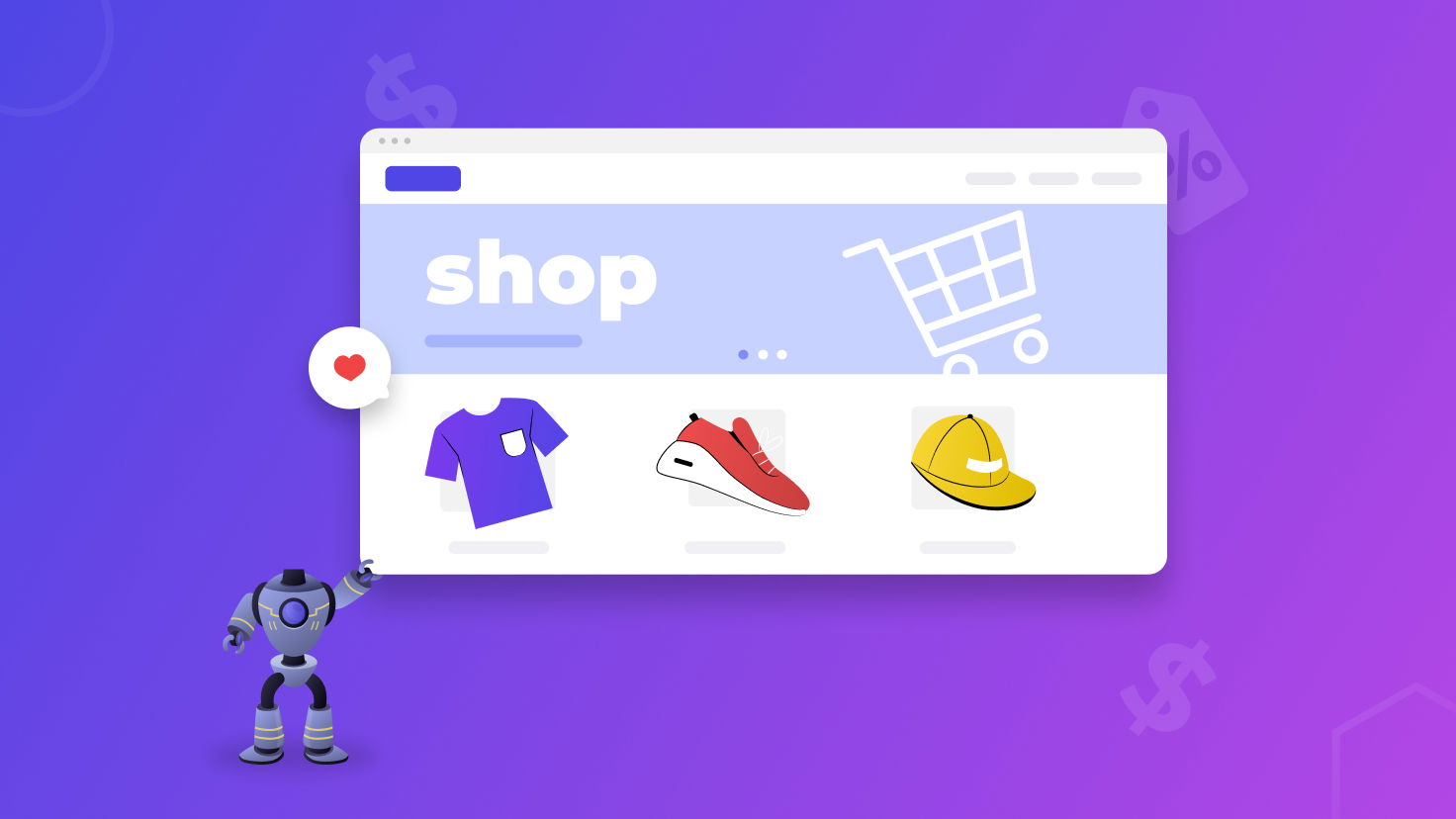 Key Takeaways
The eCommerce industry has witnessed an unprecedented rise over the past years, with over 2.4 billion shoppers buying online.
eCommerce constantly breaks through with new changes and technologies.
The separated architecture of headless eCommerce platforms makes them adaptable to the modern digital landscape.
Headless eCommerce platforms are both developer and user-friendly.
The headless approach has emerged as a solution to the limitation of traditional eCommerce platforms.
FAQs
Is headless CMS good for eCommerce?
What is headless vs non-headless eCommerce?
What is an example of headless eCommerce?
Is headless commerce the future?
How do I create a headless eCommerce website?