Enhance Content Delivery with CDN Integration in Headless CMS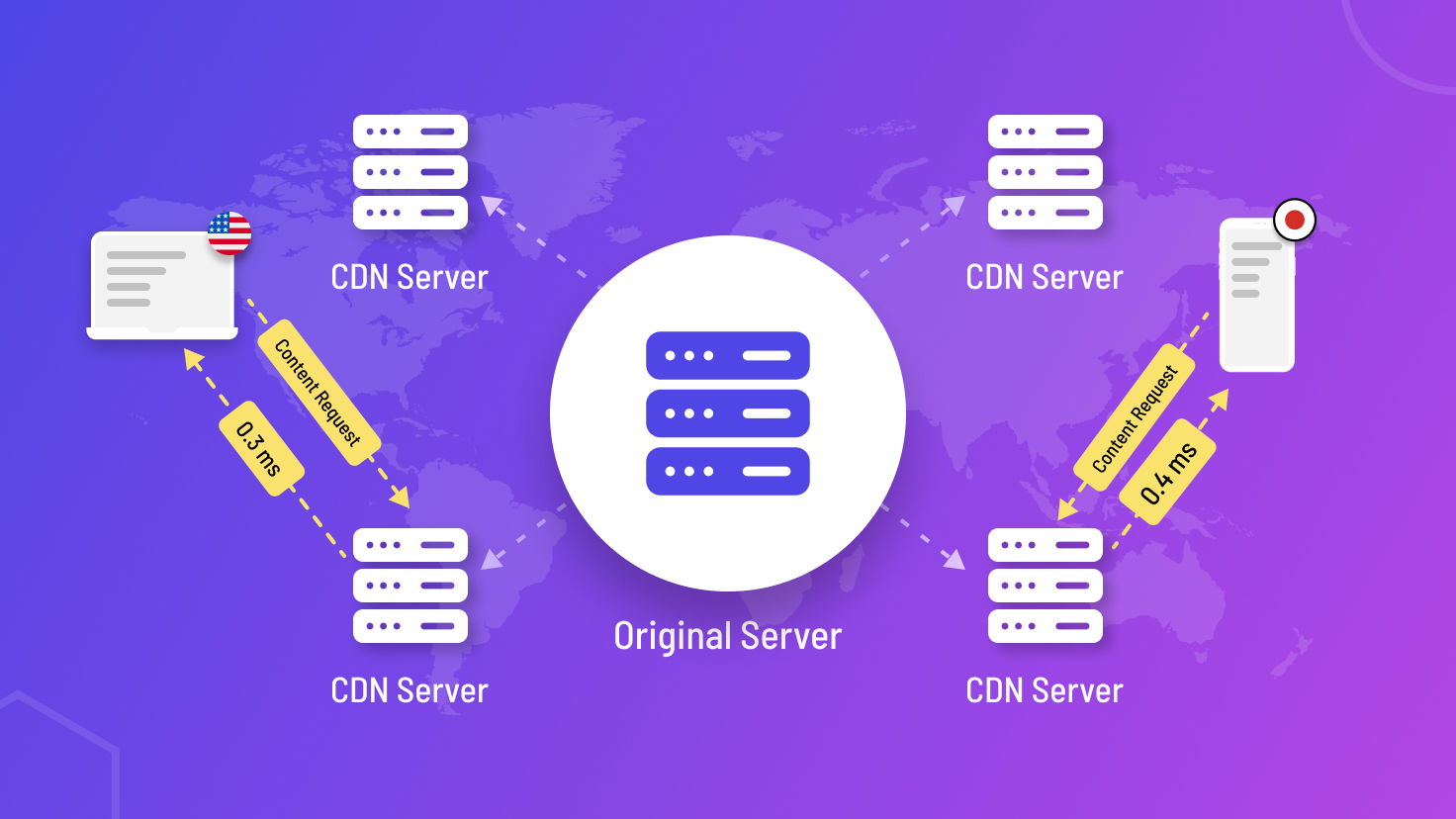 Key Takeaways
CDN and headless CMS together ensure fast, engaging web experiences.
This synergy offers benefits like consistency, security, cost savings, and improved content availability.
They play a crucial role in improving website speed, which is vital for SEO and user experience.
The CDNs route user requests and deliver cached content for faster loading.
Consider a Headless CMS like Experro with integrated CDN for simplicity and enhanced performance.
Experro offers a streamlined solution with integrated CDN capabilities.
Frequently Asked Questions
2. What is the main purpose of content delivery networks (CDNs)?
3. What is content distribution network?
4. What are content delivery networks?