Understanding Content Modeling & Structuring in Headless CMS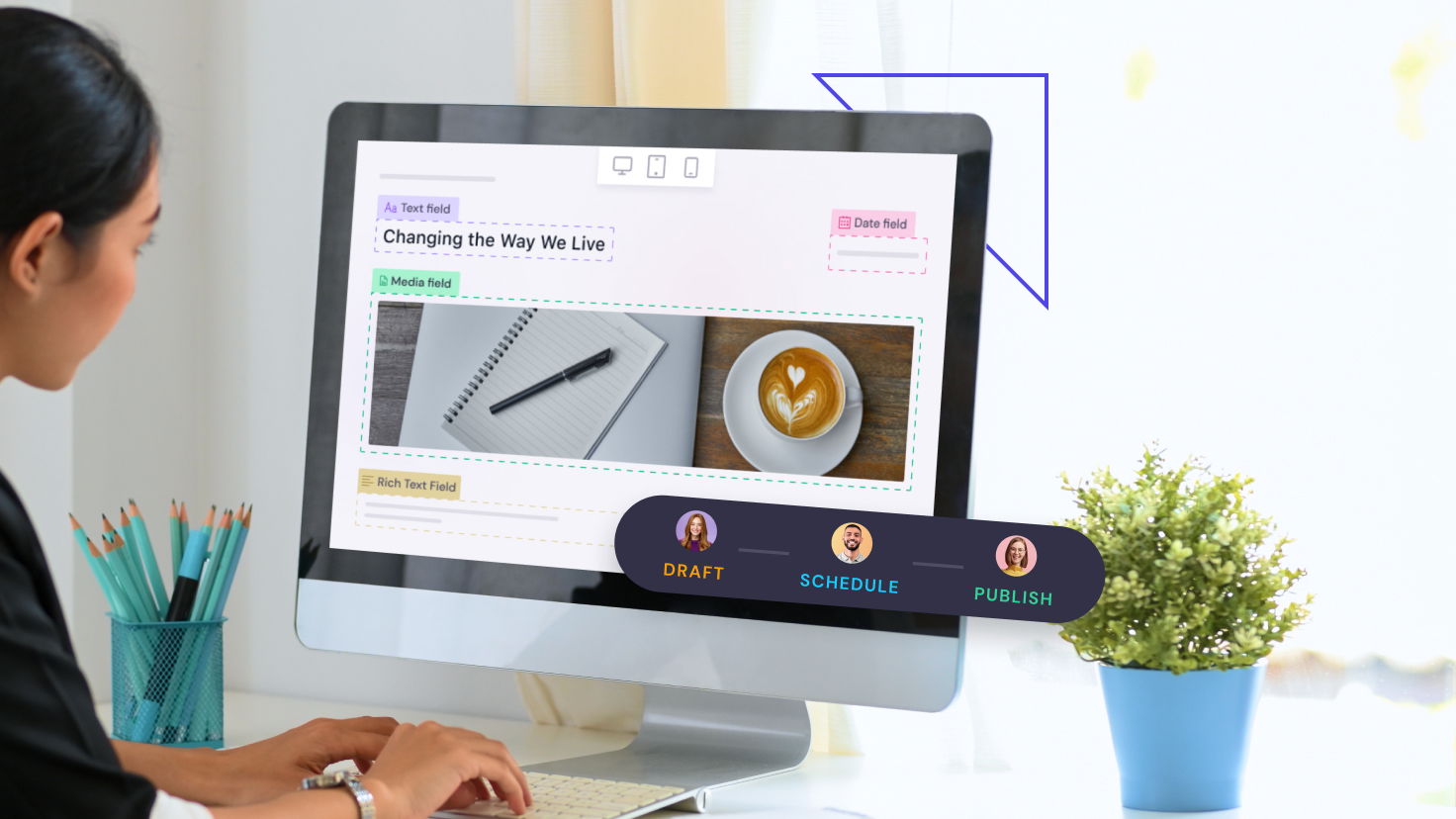 Key Takeaways
Content modeling and structuring play pivotal roles in enhancing the efficiency of websites, benefiting both companies and users.
Businesses can optimize their strategies by effectively performing content modeling, including SEO (Search engine optimization).
Adapting a headless CMS provides an ideal foundation for enabling content modeling and enhancing online presence.
FAQs
What are the basics of content modeling?
What is the difference between a content model and a content type?
What is the content structure?