Black Friday eCommerce – 14 Tips & Strategies [With Checklist]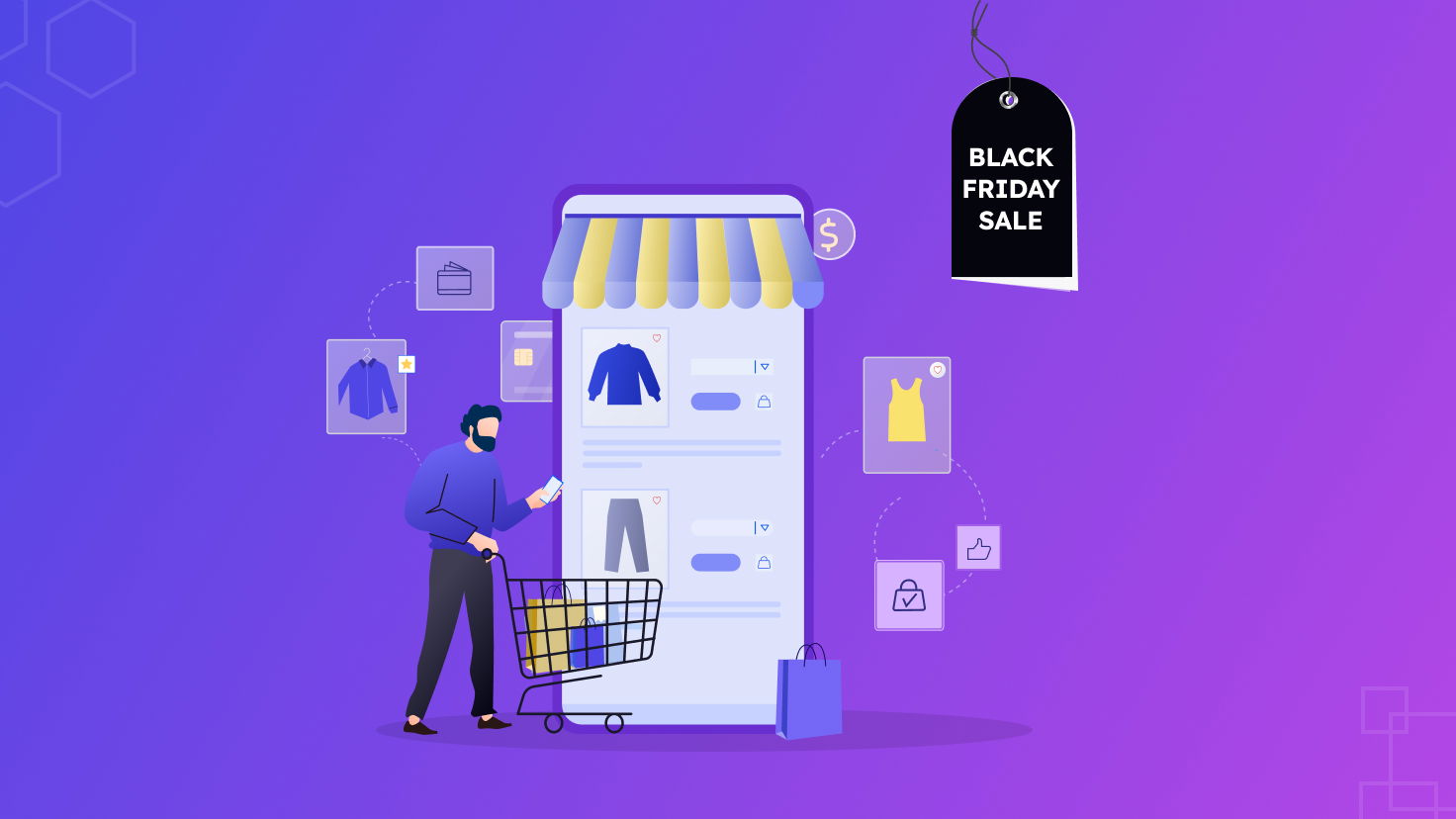 Key takeaways
Black Friday eCommerce is a powerhouse, offering significant opportunities for marketers to boost sales.
Offering trending Black Friday deals helps to attract customers and create a buzz around your products or services.
Black Friday eCommerce provides an excellent opportunity to clear out inventory and make room for new offerings.
A well-defined Black Friday eCommerce strategy increases average order value and improves relationships with customers.
Effective Black Friday marketing campaigns lead to increased brand visibility.
With Experro DXP's features, brands can experience surge Black Friday eCommerce sales.
Frequently Asked Questions
How does Black Friday eCommerce contribute to boosting online sales?
Why is Black Friday significant in the eCommerce industry?
What are some essential tips for preparing for Black Friday eCommerce in advance?
What are some effective Black Friday eCommerce marketing strategies for driving maximum conversions?
How can businesses extend their sales beyond Black Friday?
How can Experro's DXP help in boosting Black Friday eCommerce sales in 2023?
How to be successful on Black Friday?
How do businesses benefit from Black Friday sales?