Top Digital Experience Platform Trends in 2023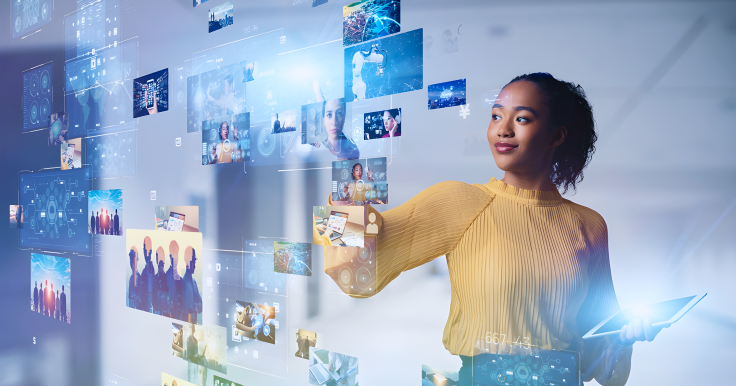 Key Takeaways
By 2024, the digital experience platform industry is expected to reach $13.9 billion.
The value of the digital experience platforms market is predicted to rise at a compound yearly growth rate of 12.3% from 2021 to 2028, starting with a worth of $9.2 billion.
Digital experience platform trends are rapidly emerging and are likely to dominate enterprises by offering distinctive digital experiences.
With multichannel touchpoints, digital experience platforms improve consumer engagement.
The digital experience platforms trends give a great opportunity for industry development and deeper insights into customer and product experiences.
Digital experience platforms drive market growth by lowering organizational turnover rates.
FAQs
What is a digital experience platform?
How to choose a digital experience platform dxp?
What is an example of a DXP?
What should I look for in a DXP?
Why you need a digital experience platform?