What is Composable Commerce - Definition, Architecture, Everything!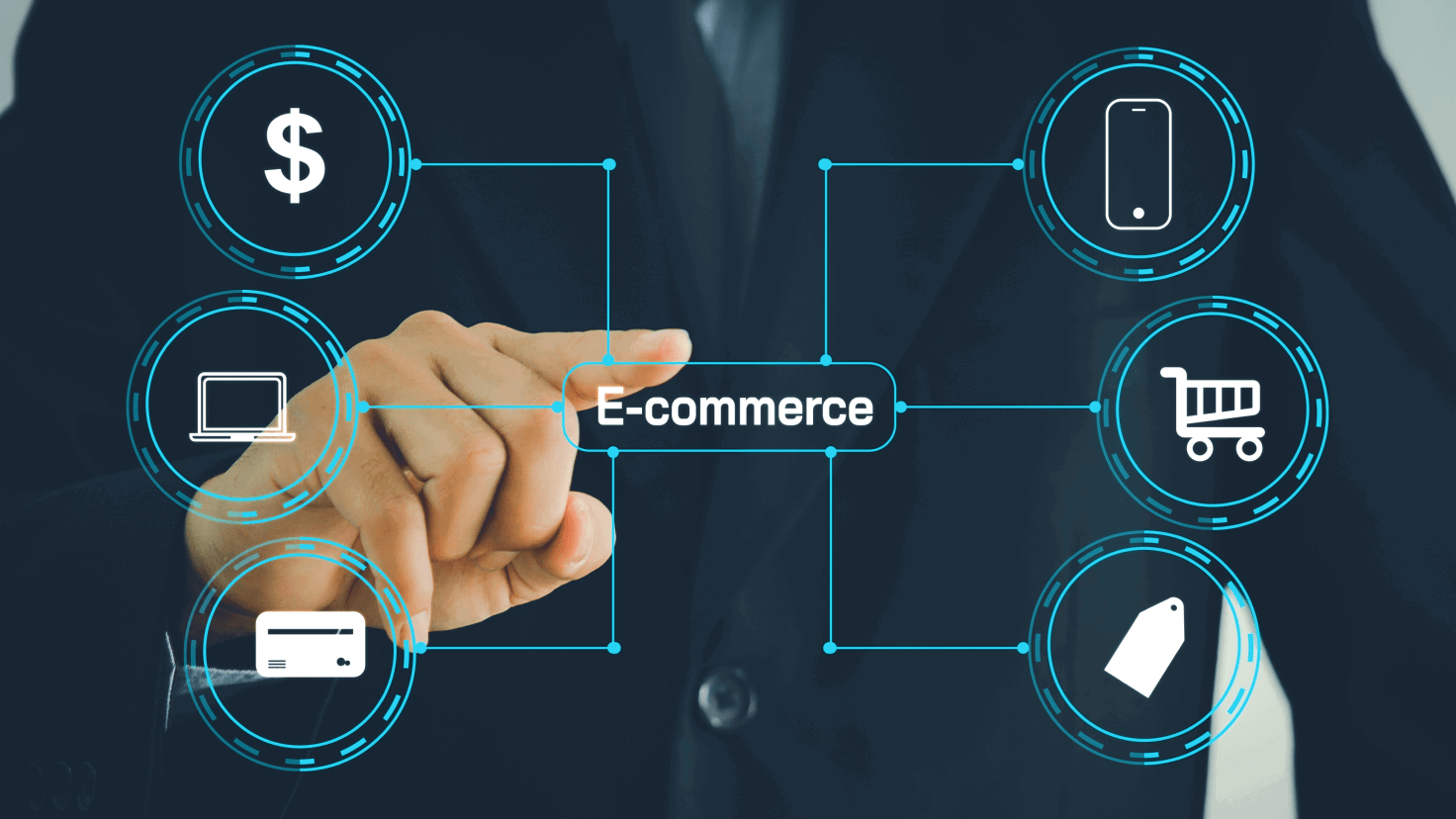 Key Takeaways
Composable commerce is a way of selling and consuming products that allow for high levels of personalization and customization.
It can lead to increased customer satisfaction and loyalty, reduced inventory costs & improved supply chain flexibility.
AI & ML play a role in composable commerce, including product recommendations, real-time pricing, inventory management & predictive analytics for supply chain management.
Well-known composable commerce platforms include Experro, Shopify Plus, Magento Commerce, BigCommerce Enterprise, and Salesforce Commerce Cloud.